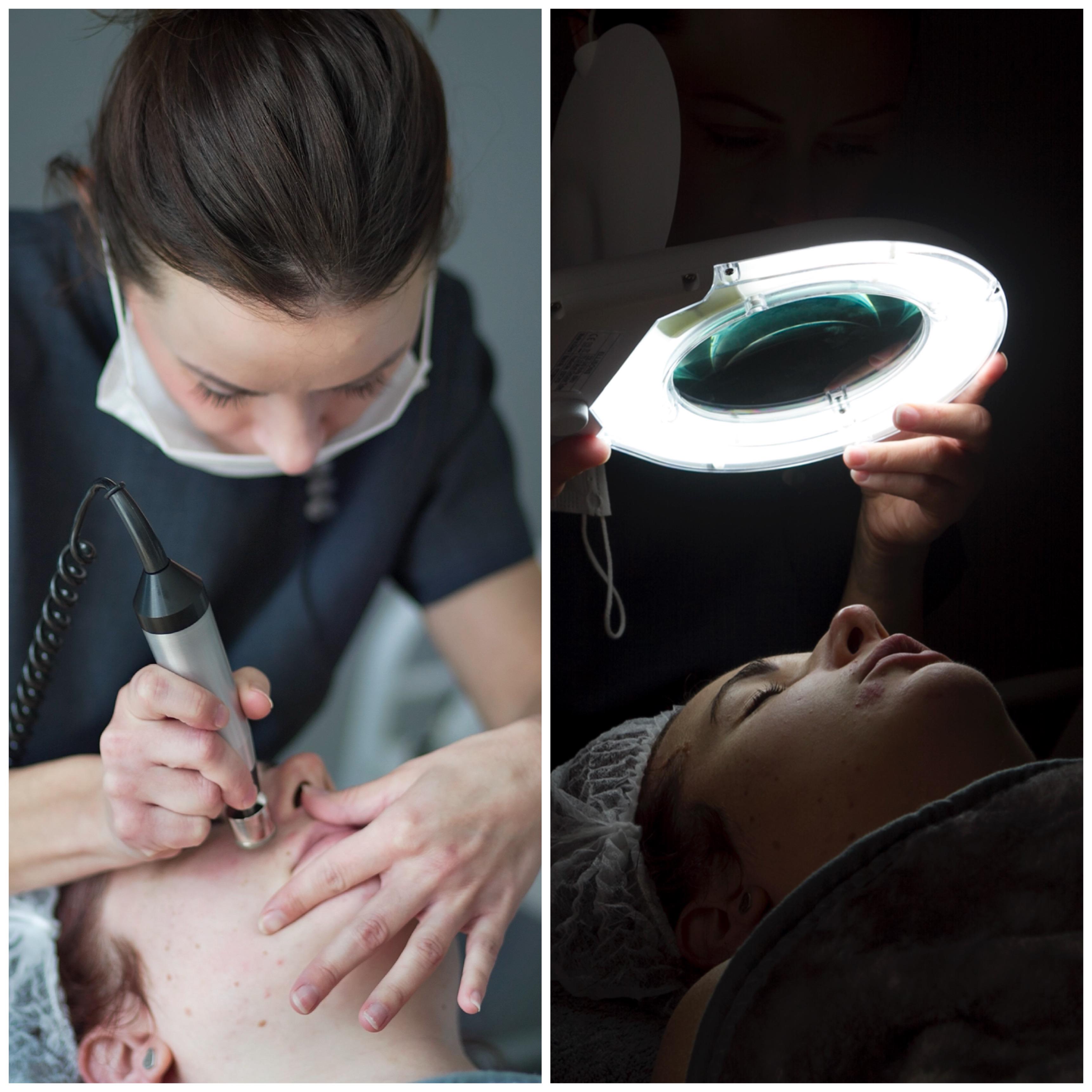 Christchurch Derma Spa
We all need time out from day-to-day life. Here at Christchurch Derma Spa, we are passionate about skin and would love to help you achieve a flawless complexion leaving you feeling confidant and glowing! Christchurch Derma Spa offer the following treatments, Deep Cleanse Facial, Diamond Microdermabrasion, Cosmetic Peel, & RF Skin Tightening. Bespoke facials are also available for those who have sensitive skin and Rosacea. So relax the mind, rest the soul and pamper until your heart's content with one of our soothing treatments.
Christchurch Derma Spa
Kirsty Campbell

I've always been passionate about skin & after qualifying as a Makeup Artist in 2006, my passion over the years grew. I wanted to know why rashes occur, how to get rid of blemishes & how to get & maintain a healthy glowing complexation. In 2017 Christchurch Derma Spa was born offering bespoke facials, Microdermabrasion, Chemical Peel, Radio Frequency Skin Tightening.
Christchurch Derma Spa
Christchurch Derma Spa
Christchurch Derma Spa Home Salon
58 Smugglers Lane North, Highcliffe, Christchurch
07800950132
Monday

Wednesday

Thursday

Friday

Saturday

09:15 - 14:30

09:15 - 14:30

09:15 - 14:30

09:15 - 14:30

09:15 - 14:00